Partner Content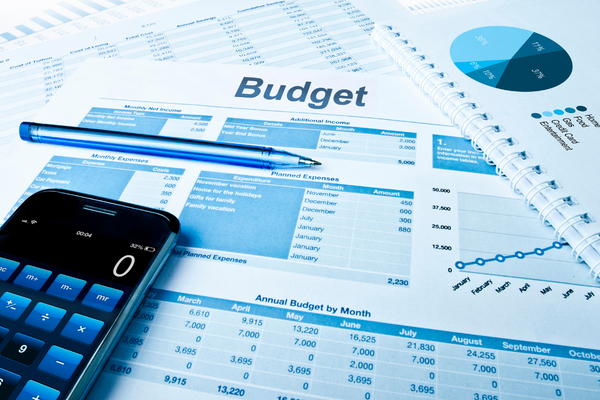 While brands waste over 40% of their advertising budget on inefficient campaigns, the British telco company managed to save money and get more new customers in return
Despite a post-pandemic rise of digital advertising budgets, Brands continue to waste an average of 41% of their ad spend, according to the Next & Co Digital Media Wastage Report. These digital ad wastage figures show that advertisers are still struggling to adequately achieve dollar-for-dollar value on their digital media spend. These unsuccessful digital media investments happen for many reasons, such as overbidding on campaigns, spending money on campaigns that do not turn into meaningful business outcomes, and advertising to the wrong audiences.
In the specific case of acquisition campaigns, budgets are wasted because ads are shown to customers who have already bought or can't buy the products or services. The solution to this problem is more efficient targeting by suppression. It ensures that existing customers are excluded from paid acquisition campaigns. A more accurate segmentation increases conversion rate and decreases cost per order or cost per acquisition.
In this panorama, where millions of Euros fail to bring the expected digital advertising commercial outcomes, it is worth noting that Virgin Media O2 managed to save over a million Euros in advertising budget with a smarter, more efficient targeting by suppressing existing customers, thanks to Zeotap CDP. In the specific case, the cost per order (CPO) dropped by 37% and the conversion rate increased by 38%, with a 43% increase in the click-through rate (CTR).
Although Virgin Media O2 were already using the standard customer suppression tactics on the market, they proved to be insufficient and inefficient. By activating their customer data in the Zeotap Customer Data Platform (CDP), Virgin Media O2 was able to easily identify and segment people who had already bought their services, and exclude them from their acquisition campaigns more effectively than any other suppression efforts.
Furthermore, thanks to Zeotap Quickstart, Virgin Media O2 got concrete business outcomes in only 4 months, focusing on one channel - Google - and on one simple use case at a time. This strategy has allowed the Company to scale their campaigns adding other integrations, such as Facebook, and focusing on different goals while freeing up the budget for other campaigns more likely to convert.
Andy Lewis, Head of Paid Traffic and Acquisition at Virgin Media O2, said: "We are excited about Zeotap's Customer Suppression feature and of course the results. We have directly reinvested the saved budget and thus reached significantly more suitable target customers than without Zeotap."
Tibor Stefán, SVP Global Revenue & Growth at Zeotap, commented: "Our CDP allows advertisers to make the most out of their budgets just by using their data properly. It gives our clients the insights to their customers so that they can spend smarter and scale their campaigns to achieve time to value business results".
About Zeotap
Founded in 2014, Zeotap's mission is to help brands monetise customer data in a privacy-first Europe. Today, Zeotap owns three data solutions. Zeotap CDP is the easy, secure and impactful Customer Data Platform that empowers brands to integrate, unify, segment and orchestrate customer data. Zeotap Data delivers quality targeting at scale by enabling the activation of 2,500 tried-and-tested Champion Segments across 100+ programmatic and social platforms. Zeotap ID+ is a universal marketing ID initiative that paves the way for addressability in the cookieless future. Zeotap works with the world's top brands including Virgin Media O2, Amazon, and Audi.
For more information visit www.zeotap.com.