How a DAM can improve content ROI
A guide to digital asset management platforms and the content challenges they can solve
As the customer journey becomes more complex, and customer expectations around experiences increase, marketers face the challenge of creating the right experience for every channel and device.
Content, whether video, imagery or text, is central to these efforts. With many complexities involved in the content creation and planning process, marketers need a way to reduce their lead times for digital content creation, management, retrieval and distribution.
Given this context, the following question arises: How can digital asset management (DAM) assist in achieving these aims?
In this report, we look at some of the key challenges marketers face around content, and how the use of a Digital Asset Management solution can help you to address these problems, and improve the ROI from the content you create.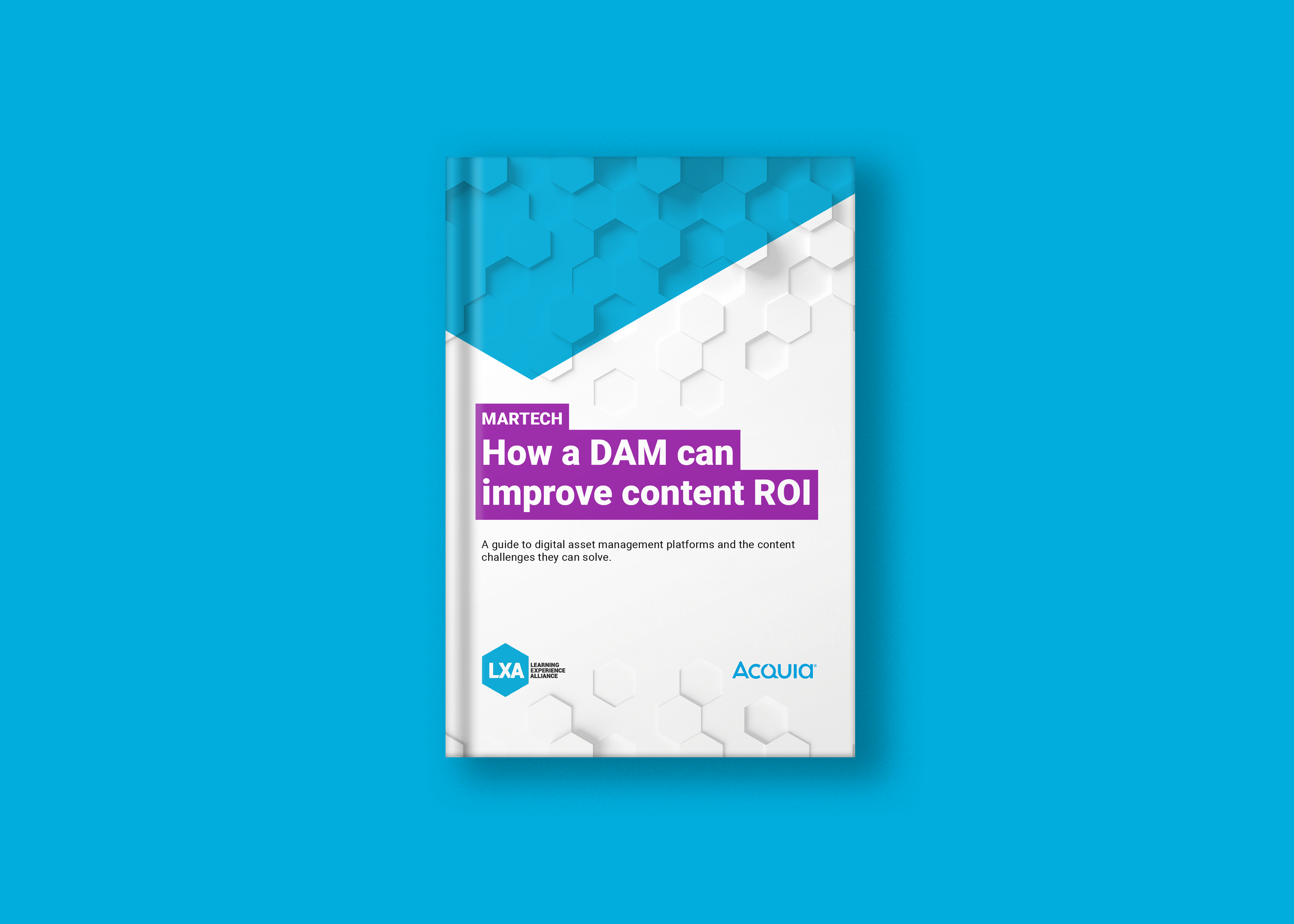 Download the report to learn:
The challenges of content creation and distribution for marketers

How a DAM can help you improve your content strategy

Where a DAM solution should sit in your marketing stack

A case study on how T-Mobile implemented a new DAM platform to consolidate disjointed systems, drive greater return on their content investments and maximise team productivity