How Headless Commerce Improves the Customer Experience
In increasingly competitive markets, customer experience (CX) can be the key differentiator for consumers. In a digital-first world where customer journeys are complex, providing the best possible experience whatever the channel or device is vitally important.
A headless approach, which frees retailers from the limitations of traditional commerce and content platforms, is a solution that allows enterprise businesses to scale rapidly and improve website performance.
In this report, produced in association with Storyblok, we look at the benefits of the headless commerce approach, using headless CMS for enterprise businesses. A headless approach allows greater flexibility and ensures that retailers can react to channel and device trends, providing a consistent customer experience.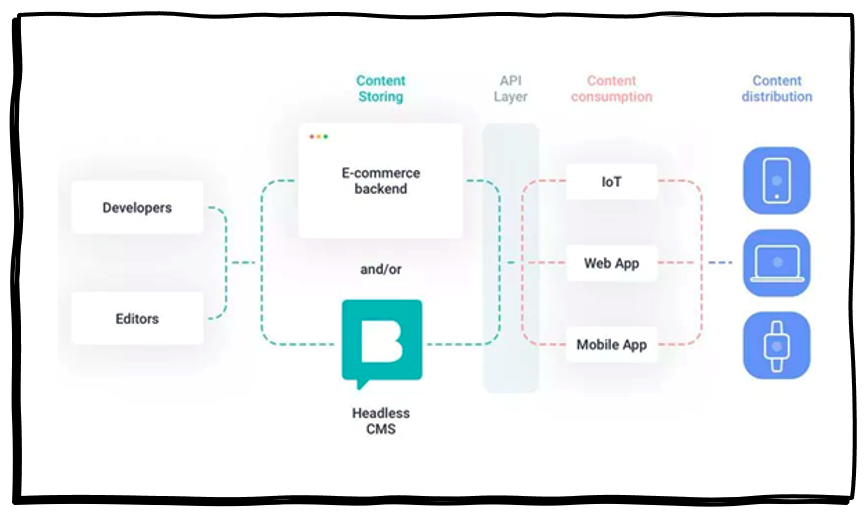 The key benefits of headless commerce

Comparison between headless and 'traditional' ecommerce

The ability to create and manage content for different channels and markets.

The first steps towards adoption of a headless approach