B2B Digital Experience 2022
Building better return with engaging digital experiences
Well before the global pandemic forced people to rethink how they work, play, and communicate, digitisation was leading to massive disruptions in customer behaviour. A digitised world enables people to do things, watch things, buy things, and learn things in entirely new ways. It's a game changer for businesses, upending old models of product development, logistics, marketing, sales, revenue generation, and customer service.
Market disruptors like Netflix, Amazon and Uber demonstrate that when companies align their business models with changing customer behaviours and expectations, they can do more than survive, they can (and do) thrive.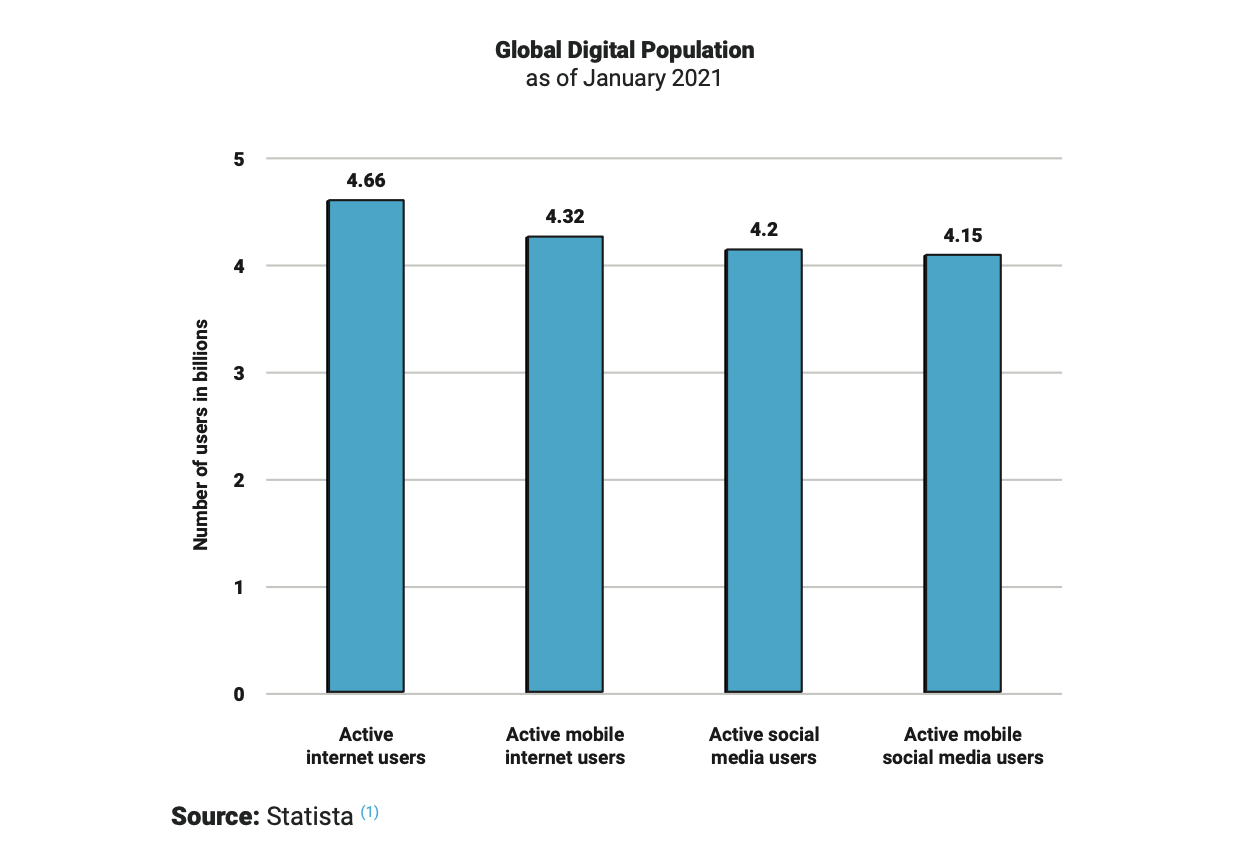 These companies have created highly personalised and frictionless experiences for their customers, because they recognised that buyer behaviour was changing, and they adapted. This level of tectonic change is also happening across the entire B2B ecosystem.
This report, produced in association with ON24, is a fantastic opportunity for you to delve deeper into B2B digital experience.
Contents:

The B2B digital experience revolution
The evolution of B2B marketing
Breaking down the modern B2B buying experience
The secret to B2B marketing success
Perfecting the B2B marketing stack for the era of digital experience
Case Study: Thermo Fisher Scientific
Case Study: S&P Global Marketing Intelligence
Summary & Advice