The Definition of Data Driven Marketing Excellence
This event has now passed. Sign up to catch it on demand. 👉
With Keynote speaker: Jay Baer
7th-generation entrepreneur and author of 6 best-selling books on customer experience and digital marketing.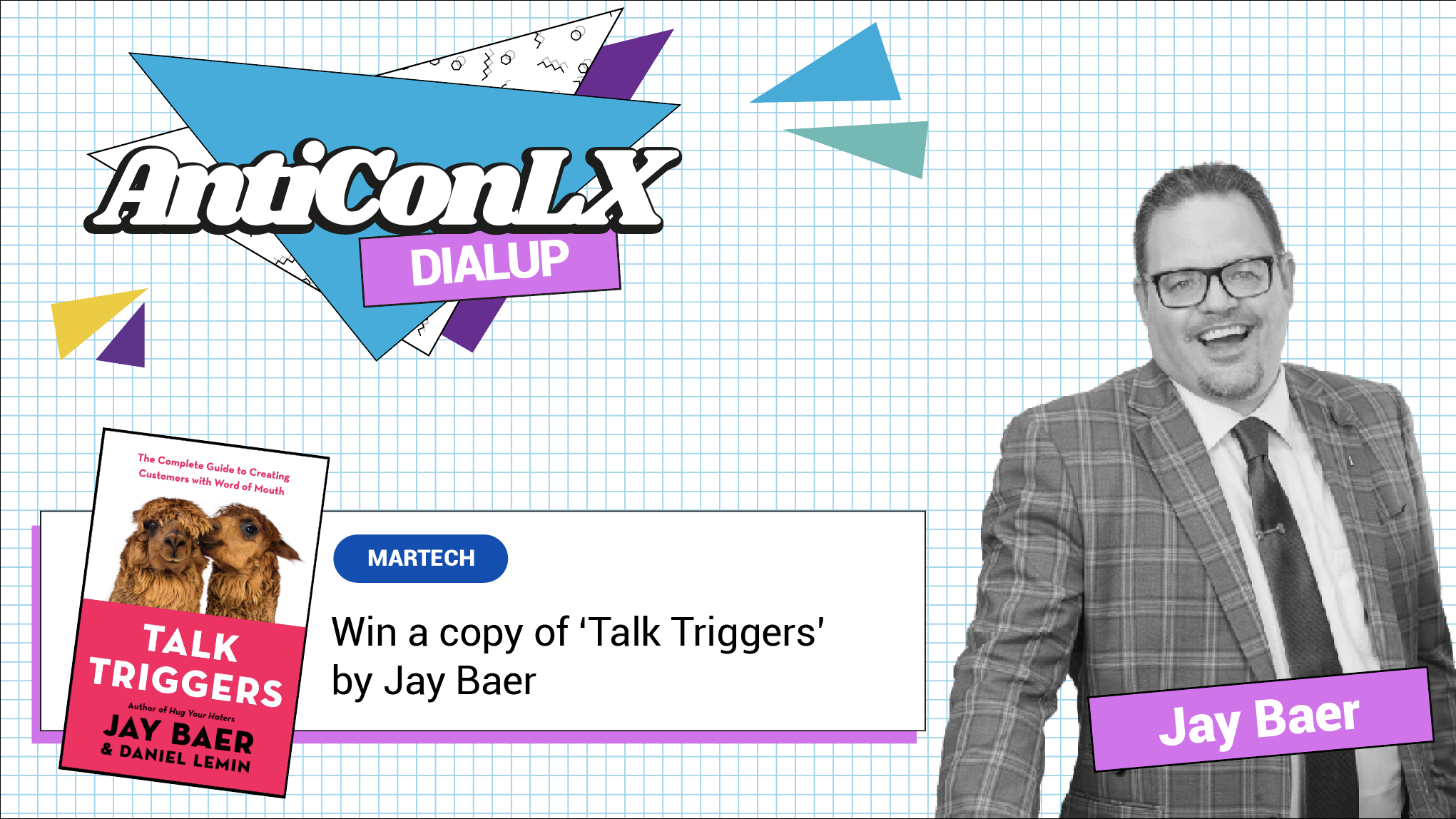 Psst down here...
The definition of data driven marketing excellence.
Join us for a live Q&A with industry legend Jay Baer, plus our expert panel, as we explore the ingredients to data driven marketing excellence.
We will unpack:
Orchestrating omnichannel programmes
Driving personalisation at scale
Unlocking real time marketing
Crafting beautiful digital experiences
Marketing stack tools to drive data driven marketing
As if that isn't juicy enough, we're throwing in the chance to win Jay's latest release 'Talk Triggers' when you submit a question for Jay!