2022 Demand Generation Playbook Unpacked
15:00 - 16:30 GMT March 10th, 2022 | Online
This event has now passed. Sign up to catch it on demand. 👉
With Keynote speaker: Ann Handley
Writer, digital marketing pioneer, and Wall Street Journal best-selling author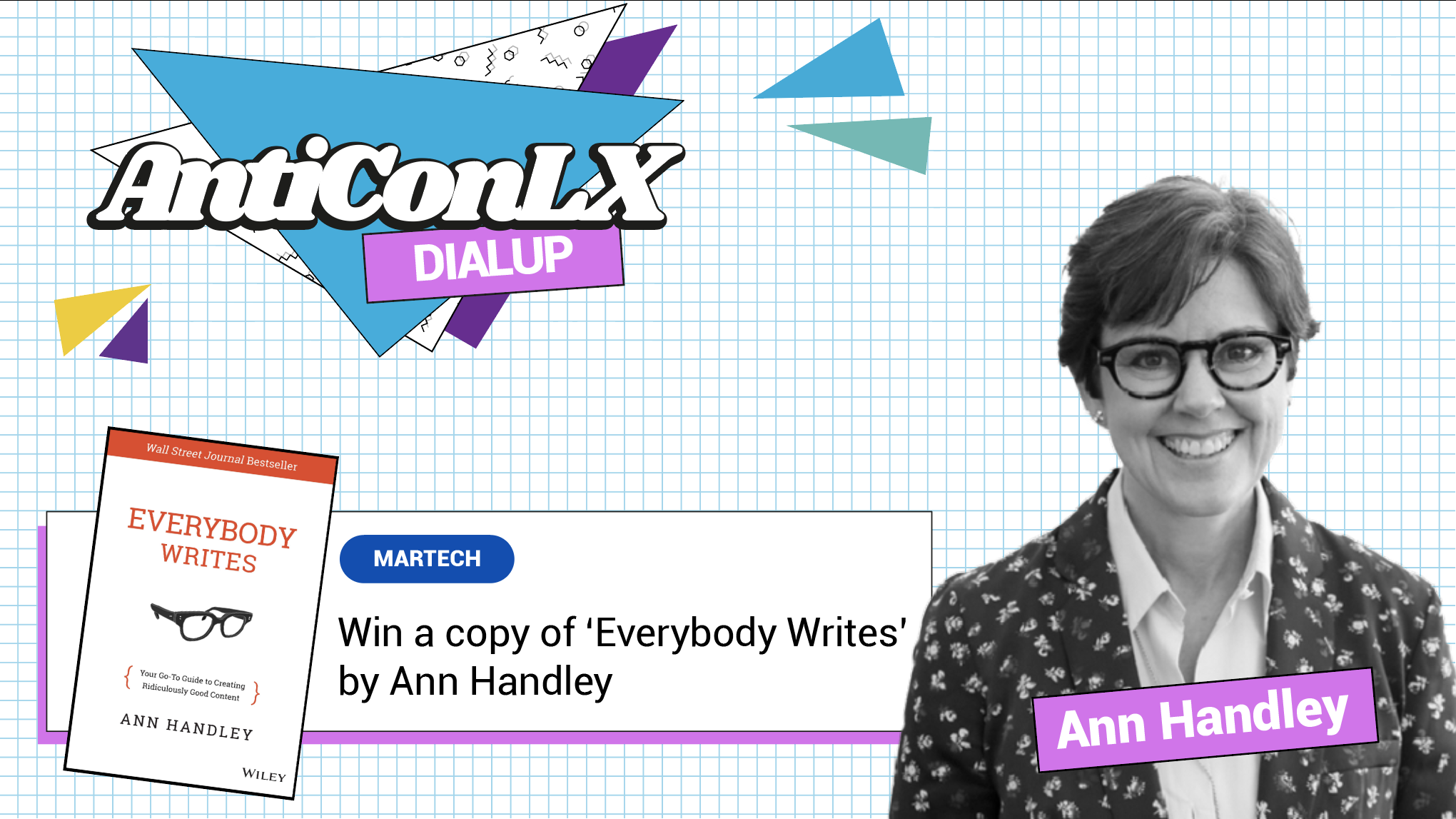 Psst down here...
Join us for a live Q&A with industry legend Ann Handley, plus our expert panel, as we explore the ingredients to exceptional demand generation in 2022.
We will thread together tips, tricks and hacks to provide you with the ultimate demand gen playbook to drive your marketing strategy.
Sign up & submit your questions to be asked live.
We will unpack:
Driving ABM/ABX at scale
Unlocking the power of intent data
Developing deep engagement with sophisticated content, video & events programmes
Using video selling to uplift conversion & accelerate deal flow
As if that isn't juicy enough, we're throwing in the chance to win Ann's best-seller 'Everybody Writes' when you submit a question for Ann!
What are you waiting for? Go, go, go!