Sponsored
Brands today face an increasingly dynamic and demanding landscape. The growing imperative to showcase return on investment (ROI), while streamlining expenses, is only matched by ever greater customer expectations with regard to higher quality experiences. Marketers find themselves leaning heavily on data for strategic planning, precise audience definition, efficient resource allocation, holistic orchestration and effective evaluation. As a consequence, customer data platforms (CDPs) have emerged as a crucial, foundational implement in the marketer toolbox.
At Zeotap, our mission is to make customer data easy, secure, and impactful. As techno-optimists, we believe technological innovation should both be responsible and drive meaningful commercial outcomes. In a longstanding partnership with Google Cloud, we strive to make continuous improvements across every layer of our stack. Our latest effort, part of the Google Cloud AI Partner initiative, sees us take advantage of one of the world's most advanced generative AI models to provide a conversational interface for audience segmentation – a major step towards making our product experience even more intuitive for non-technical users.
Over the coming weeks and months, we will continue to build out these capabilities and push the boundaries of real-world applications for advancements in AI. Our goal is to develop an entirely new layer of our stack that works both 'on stage' and behind-the-scenes ––from initial onboarding to the most complex use cases–– to perform the role of a smart assistant to aid hands-on users of our platform.
In homage to (and drawing inspiration from) computing pioneer Ada Lovelace, regarded by many as the world's first computer programmer and often referred to as the first tech visionary, we are excited to name this layer 'AdaTM'.
How Zeotap leveraged Google Cloud's Latest Generative AI to Create a Marketers' AI Companion
Zeotap's long standing relationship with Google goes beyond commercial and go-to-market. Zeotap has leveraged advanced capabilities of Google Cloud across its tech stack.
Zeotap is now using Google Cloud's Gen AI models, via Vertex AI, to power its new AdaTM AI companion for marketers. Powered by the PaLM-2 model, Zeotap's AdaTM will power intuitive conversational interfaces for marketers to more easily explore, understand, and activate data in Zeotap's CDP for critical tasks like audience segmentation, analytics and building customer journeys.
"The Google Cloud Generative AI Partner Initiative recognizes partners whose products are built on top of Google Cloud and Vertex AI," said Bronwyn Hastings, Vice President, Ecosystem, Channels, and Programs at Google Cloud. "Through the initiative, Zeotap and Google Cloud will work together to help bring generative AI capabilities and innovative products like Zeotap's Ada to more global businesses and users."
Zeotap's AdaTM AI companion will power every step of the customer journey in using the CDP. From data-integration to segmentation and customer insights, AdaTM will enable marketers to achieve their goals as simply as "chatting" with a friend. Our first use case allows the users to describe the segmentation criteria in a conversational language and builds the conditions for the user to review, make changes or save to create an audience. The user can then activate the audiences by adding destinations or using them in customer journeys. This enables the users to be in complete control and at the same time does not need to be completely aware of the underlying data schema.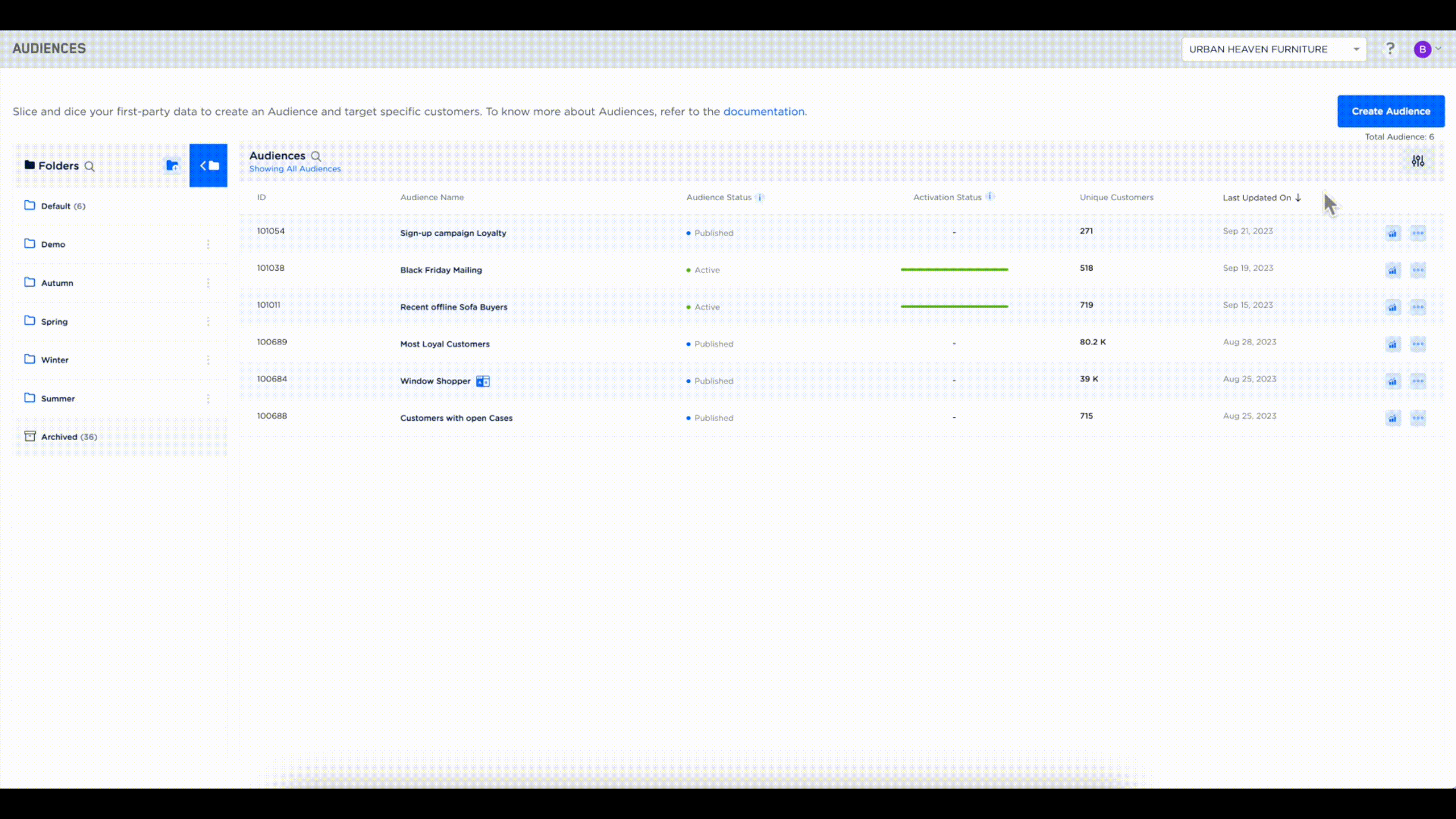 Zeotap's roadmap includes leveraging Gen AI at every stage of the customer journey from enabling easy data integration by auto-mapping data from sources to the client's data model in Zeotap to empowering marketers to explore customer insights by powering analytics and data visualisations through natural language descriptions.