I pitched this article to my manager and one of the words I used in my provisional title resulted in me hearing him swear for the first time. On reflection, I am ashamed of the word I used. It's disgusting and wrong and morally reprehensible.
My original title was "The Best Phygital Experiences" and yeah, I'm truly sorry. Phygital. It's just gross. It's like when Americans say that awful word to mean sandwiches. Hoagies or something? Just send a shudder down your spine.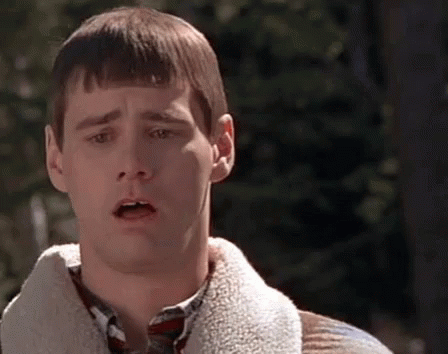 Nonetheless, people still say these things and I guess it's probably best to try and get used to the word phygital. I used to throw up in my mouth at the mention of a webinar but now it's more or less the first suggestion on my phone when I type in the letter W.
I've rambled on enough. Now let's get into these mystical hybrid in-person and virtual experiences (admittedly a mouthful) and first of, what they are.
As you probably guessed by now, phygital is a portmanteau of physical and digital, and entered the public consciousness during the pandemic.
While you may think that these experiences may be mainly events that are catering for people who are able to visit in person and people who have to attend via the internet, the examples are actually far more varied than that.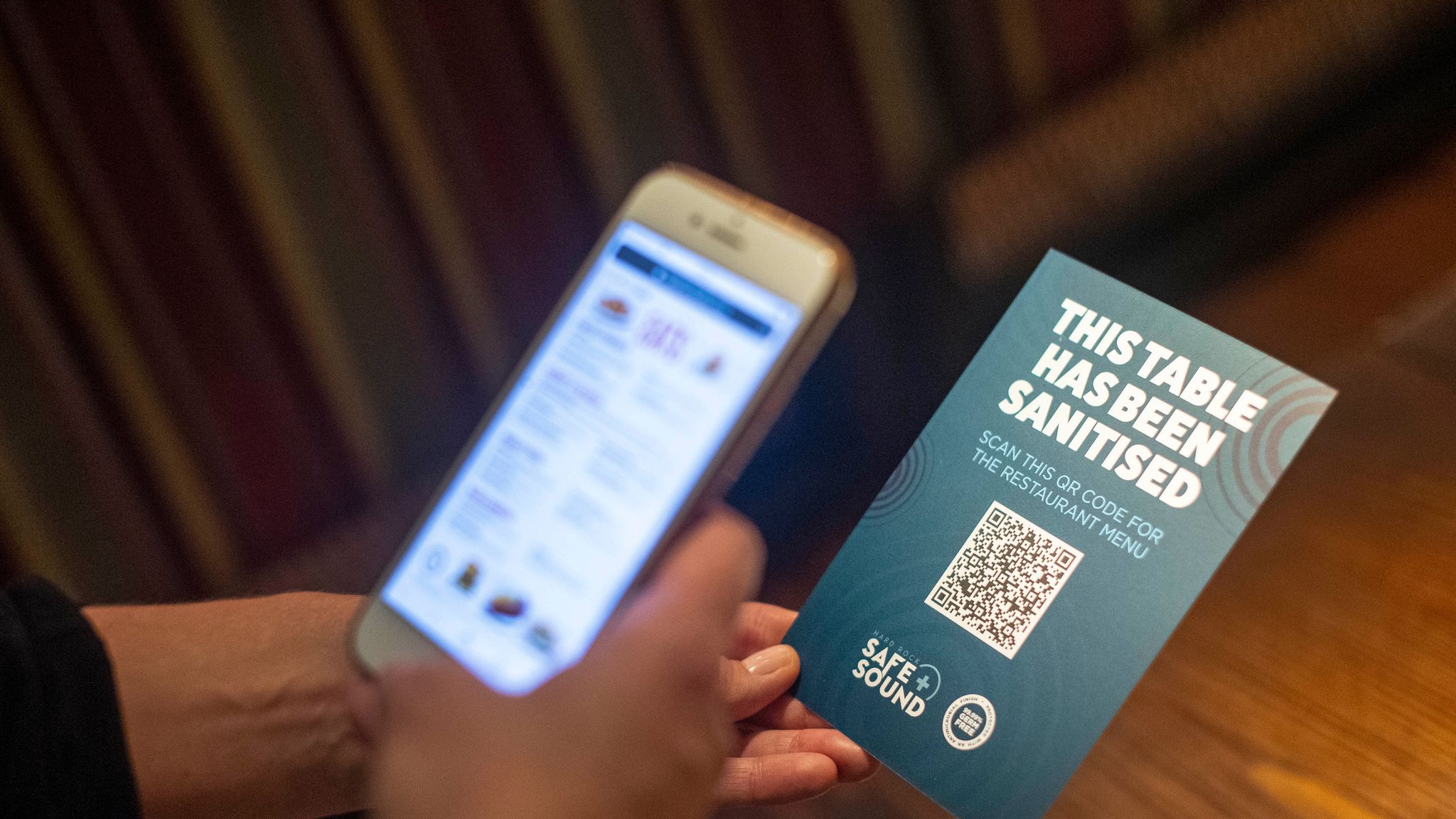 For example, going to a pub and having to order your drinks by scanning a QR Code on your table is a "phygital" experience, as is doing more or less anything via an app while actually being at the venue itself.
If you're doing click-and-collect shopping, or using your phone to navigate the aisles of a supermarket, while scanning barcodes and tallying up your food shop, that's also a phygital ting!
Being hybrid does have its drawbacks though, as it often becomes a little much for staff to immediately handle once the switch is made. If you speak to anyone who works at a Wetherspoons pub, they will tell you just how much they hate people using to app to order food and drinks to their table, and will insist that you order at the bar next time you visit one. It was a few years back that Wetherspoons introduced their phygital app though, and now basically every pub has been backed into a corner with using one.
Many apps with wonderful CXs will now suffer big time when the impetus is taken from the software and put onto staff, since the training has been rushed, negligible and the new work expected from staff is way more strenuous than it previously was.
When creating a phygital experience (I hate that I'm just saying it like a normal word now) - like when you're creating literally any experience - you must consider how the customer is seeing, using, and benefiting from its use. The ultimate goal is to have an app or anything like that incorporated so well into your CX that literally no-one mentions it. It has become the norm and works so smoothly that people forgot what it was like before it existed. When McDonald's implemented those big touchscreens in their restaurants that had people order their food on them, it was a novelty at first. Now though, no-one mentions it at all. If anything, they'd be annoyed if they walked into a McDonald's and had to ask a cashier for a burger.
What are examples of the best hybrid experiences?
Fast food vendors
Generally speaking, most global fast food chains have implemented the ordering touchscreens that McDonald's have.
These have revolutionised the way people get their food from these restaurants, as they allow for customers to pick their own terms, deal with complex orders and not negotiate large queues and loud surroundings perfectly. They also take the impetus off the staff, who can focus on making the food, serving it and other tasks (like cleaning and dealing with customer-related issues).
Most of these brands also offer mobile phone apps concurrently, with the aforementioned McDonald's allowing you to order and pay for your food in-app, and subsequently pick it up (which can be cheaper and quicker than ordering from a third-party delivery app).
Click and collect
Otherwise known as BOPIS (which is a very ugly acronym standing for 'buy online pick up in store'), this is something that existed long before the pandemic got it's greasy mitts on the world.
According to a survey from Mobiquity, consumers said they'd expect to use more BOPIS and Curb Side pickup in the future, even after the pandemic has ended. In fact, on average, consumers expected their click and collect buying to increase by 125%.
Curb side pickups or whatever you want to call them also include the fast food apps that I mentioned in the previous point.
Digital Payments and Banking
All over the world, digital banking and payments have become more and more commonplace, with 37% of baby boomers now saying that they are using mobile banking apps more than they ever did in the past 12 months.
Nonetheless, physical banks still very much exist and are necessary for many things - such as applying for loans, mortgages and depositing cash - so it's so important now that the hybrid CX is more seamless than ever.
Not just banking though, as many brands - but arguably not enough for now - have implemented a way of paying via their apps even when in store. For example, some petrol stations are allowing for customers to pay with Apple Pay or Google Pay via their mobile apps, so people can simply fuel up and then drive off, without having to queue up and waste time.
Customer Portals
With the likes of prescriptions and general medical enquiries, basically all pharmacies now work with an NHS portal that allows customers to request a repeat of their prescription for in-store pickup.
On a personal note, I'm genuinely too lazy to set up the app on my phone, so end up calling the pharmacy every time I need new tablets or whatever (ultimately spending far much more time on aggregate), but I'm sure I'll download it at some point.
Again, according to Mobiquity, before COVID-19, only 10% of boomers had used telemedicine (website and app portals for medical needs such as prescriptions and GP meetings), however, this has since increased to 48% after the pandemic began. That's a 469% raise, which as I'm sure you're aware is a pretty big figure when the maximum tends to be 100%.
---
Essentially, the word Phygital will become more and more prevalent as the hybrid CX craze continues to grow and take hold of the world of customer journeys. Honestly, that's probably a good thing (not the word; that's f*cking awful), but the ease and speed in which things mundane tasks like ordering fast food and paying for petrol can be done.
The likelihood is that hybrid experiences won't find their way in actual sit-down restaurants and the like, but generally will -and should - become the norm in establishments that people don't really want to spend more time than necessary in.